Home
About Us
Vishwawalking explained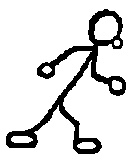 Ratings Explained
Vishwawalks
Day walks
Future walks
Food
Gear
Good reads
Links
Right to Ramble
Site map
Contact us
(Under construction)

The journey begins:

3 .Paddington to Richmond

H. and the Wreck pack their knapsacks and set off by hansom cab to Westminster Bridge to catch a steamer to Richmond.

With a number of fine sites to visit and a sizable piece of the Thames Trail ahead of us, we'll pass on the hansom and the steamer and walk to Richmond.

We'll start from outside Paddington Station at Praed and London streets.

Paddington was formerly a borough of London. Now it is incorporated into Westminster, but the area still retains its name.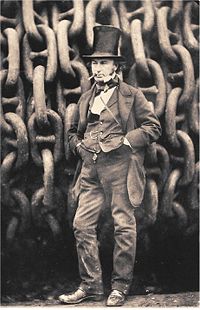 Paddington was designed by


















4. Richmond, Ham House and thereabouts including a pub or two, Petersham Church, Fanny Burney and more.

5. New Forest




1. Back to Harper Introduction The project explained. Who is Harper? Distances.

2. Back to Preface "Dreadful tourists" and "prigs." H. snipes at those who have gone before.

Back to the top of this page