Home
About Us
Vishwawalking explained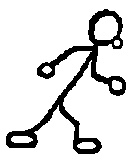 Ratings explained
Vishwawalks
Day walks
Funky places
Future walks
Food
Gear and Health
Get Lost
Good reads
Links
Right to Ramble
Site map
Contact us
Vishwawalking

Gear and Health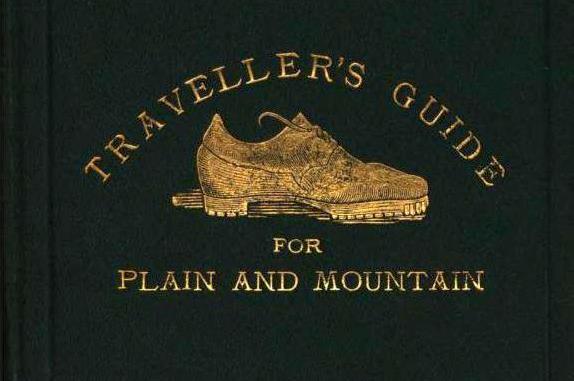 "When you go a-camping make yourself as comfortable as you can. It is neither heroic nor sensible to put peas in your boots to mortify the flesh."
Horace Kephart,
Camping and Woodcraft
Vol. 1, p. 53.

What gear one takes on a hike and what clothing to wear is a often hotly contested. I'll try to range over various opinions and draw from more than just the modern era. At the bottom of this page and throughout, I'll provide as many useful links as possible.

As I don't sell this stuff, I'll only mention products by brand when I think it is useful.

My biases: I am generally low tech, but I do believe in having the right gear in some departments and I usually walk with "expedition poles" — glorified sticks or ski poles, really —
that telescope to make them easier to pack.

The absolute essentials for even a short walk include a basic First Aid kit, good boots, enough water and a hat. After that clothing and gear varies with the type of walk you're undertaking. We'll talk about all of that.

A kit for a four-day plus trek.

Clothing

Boots (Just an introduction so far. Needs research.)
Socks

Health

Non water-based alcohol cleansers, soap and moisturizers


Some useful inks:
Hiking trips and gear
has lots of good tips on hiking information. I can't get images on many of the links, so it's a bit of a walk in the dark for me. Their ten essential items makes a good start for a kit, though.
Hiking-gear-and-equipment-used-for-camping.com
has a wide selection of categories relating to gear and some very useful reviews. It's a great place to start a search for your walking/hiking kit.