Home
About Us
Vishwawalking explained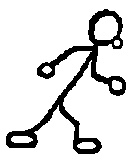 Ratings Explained
Vishwawalks
Parks, etc.
Funky Places
Future walks
Food
Gear
Get Lost
Good reads
Links
Right to Ramble
Site map
Contact us
Vishwawalking

Parks, etc.

Here I have chronicled some of the walks I have taken. Most of my walks are day walks. The
longer vishwawalks and descriptions of trails are simply day walks strung together. In the end, all walks, long or short are vishwawalks.

To separate them a bit I have placed longer trails in the "Vishwawalks" section, and left a mix of trails here. Remember, it's pretty arbitrary; some of these walks will connect with the longer trails, and many park trails are more than day walks.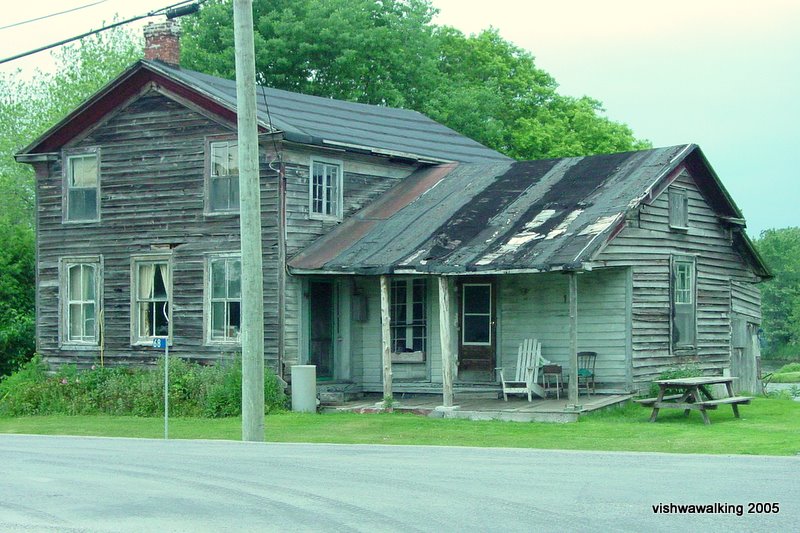 House near Shannonville, Ontario. June, 2005





Home | Contact Us | Site Map


Page created: February 3, 2009
Updated: September 27, 2013